2021-22 Exhibitions
Fall 2021 Senior Show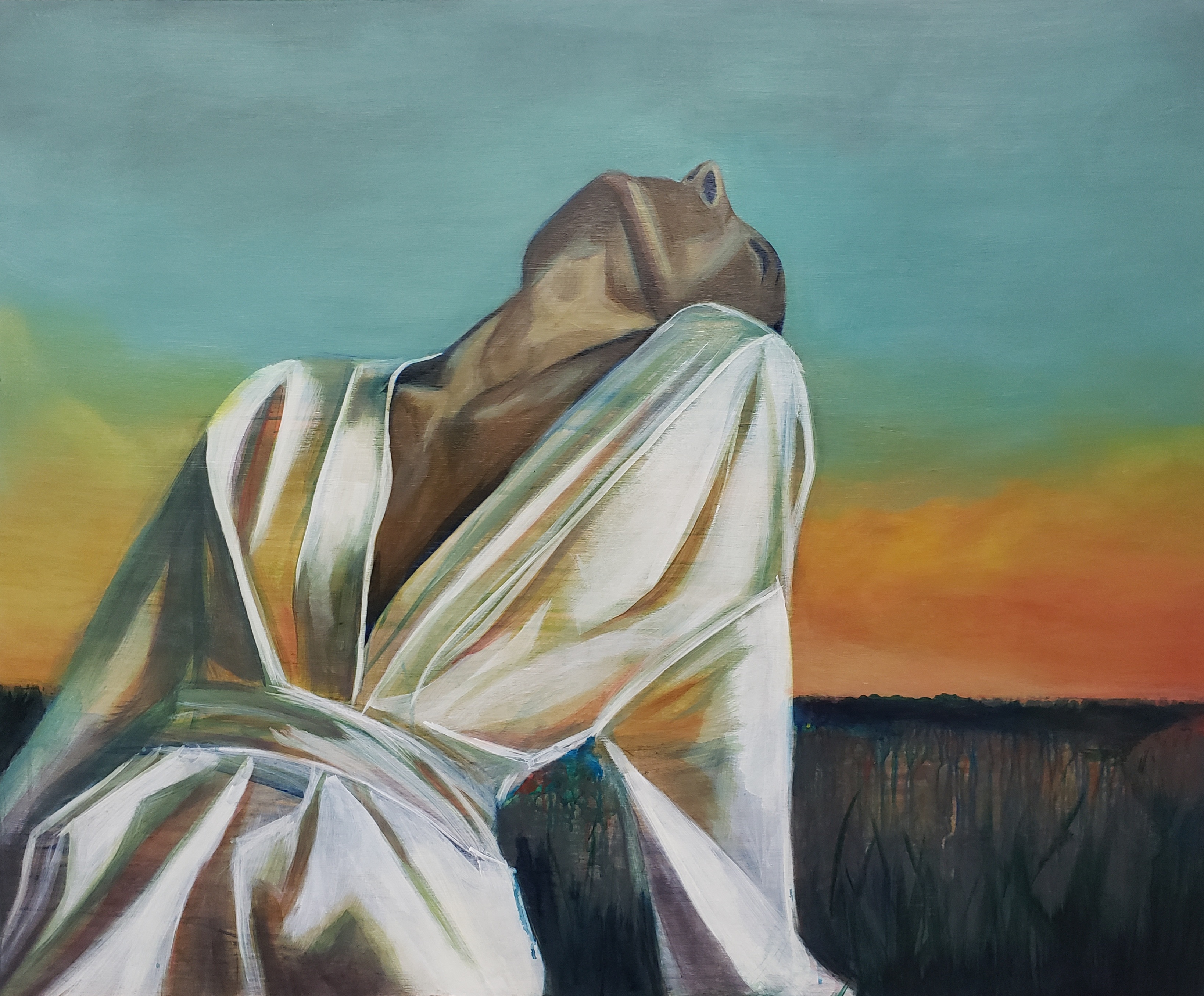 Marshall Maude, Scott Parady, and William Schwob
March 1 - April 1, 2022
In conjunction with the 2022 NCECA Fertile Ground conference, the Robert Else Gallery presented a group exhibition featuring wood-fired ceramic works by Marshall Maude, Scott Parady, and William Schwob.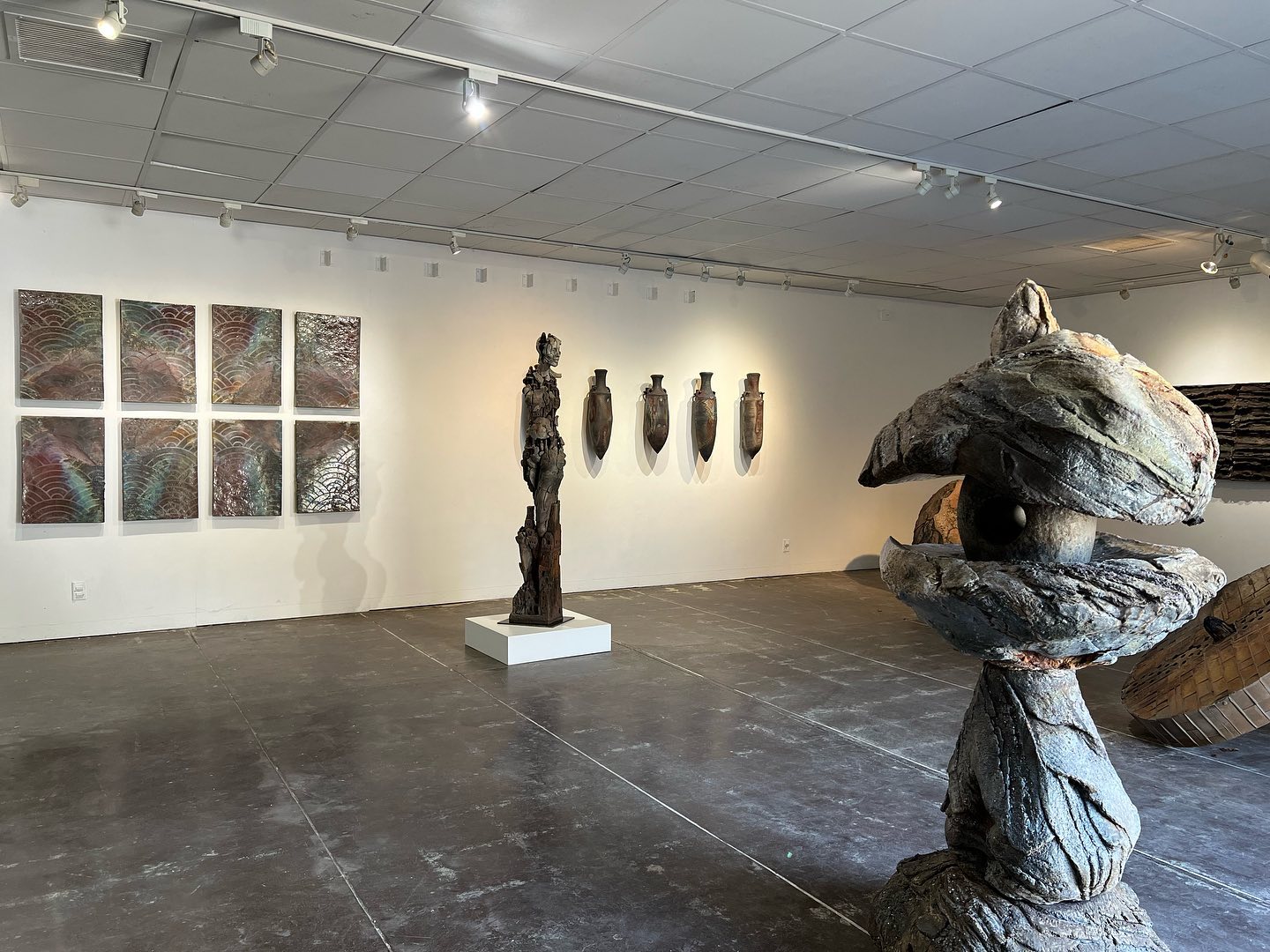 Annual Student Awards Show 2022
April 12 - April 20, 2022
Featured work by graduate and undergraduate students of Sac State. The exhibition was guest juried by artists Prajakti Jayavant, Lordy Rodriguez, and Seiko Tachibana.
Spring 2022 Senior Show
May 3 - May 13, 2022
The graduating students from the Art Department premiered their work in the Witt and Else Galleries at Sacramento State in Spring 2022. Featuring ceramics, drawing, painting, printmaking, new media, and sculpture/installation, artists included Scott Azevedo, Christian Cha, Kyra Dao, Leah Do, Orzala Mahshour, Andrea Marty, Matthew Montalbano, Zoe Nelson, C. Quinn, Audrey Russell, Sage Stanley, and Stephanie Tran.