Celebrating Sacramento State
Sacramento State was founded in 1947, and to mark its 75th Anniversary, events and recognitions are scheduled throughout the 2022 – 23 academic year. Focus is on what the University has accomplished, its current contributions to access, education, diversity and excellence, and how it will approach a promising future and meet the waiting challenges.
In the 75th Anniversary Timeline and through other stories, content, and links on this page, you'll find a window into Sacramento State and that allows you to see and better understand its place in higher education, the community, and the lives of the Hornet Family.
Library's 75th Anniversary exhibit shows how Sac State has evolved
Details of Sacramento State's development from educational startup into an essential source of intellectual and workforce strength for the region and beyond make the University's 75th Anniversary exhibit an essential illustration of achievement, student success, and how to build a thriving campus culture.
Find out what the exhibit includes, how it came to be, and the people involved.
Video: Sac State makes its mark
Mural project showcases Sac State's work toward antiracism, inclusion
A group of eight artists, including six from Sac State, participated in the first year of a multiyear project to paint murals on the south wall of Santa Clara Hall highlighting the evolution of the University's Antiracism and Inclusive Campus Plan. Read more about this compelling project.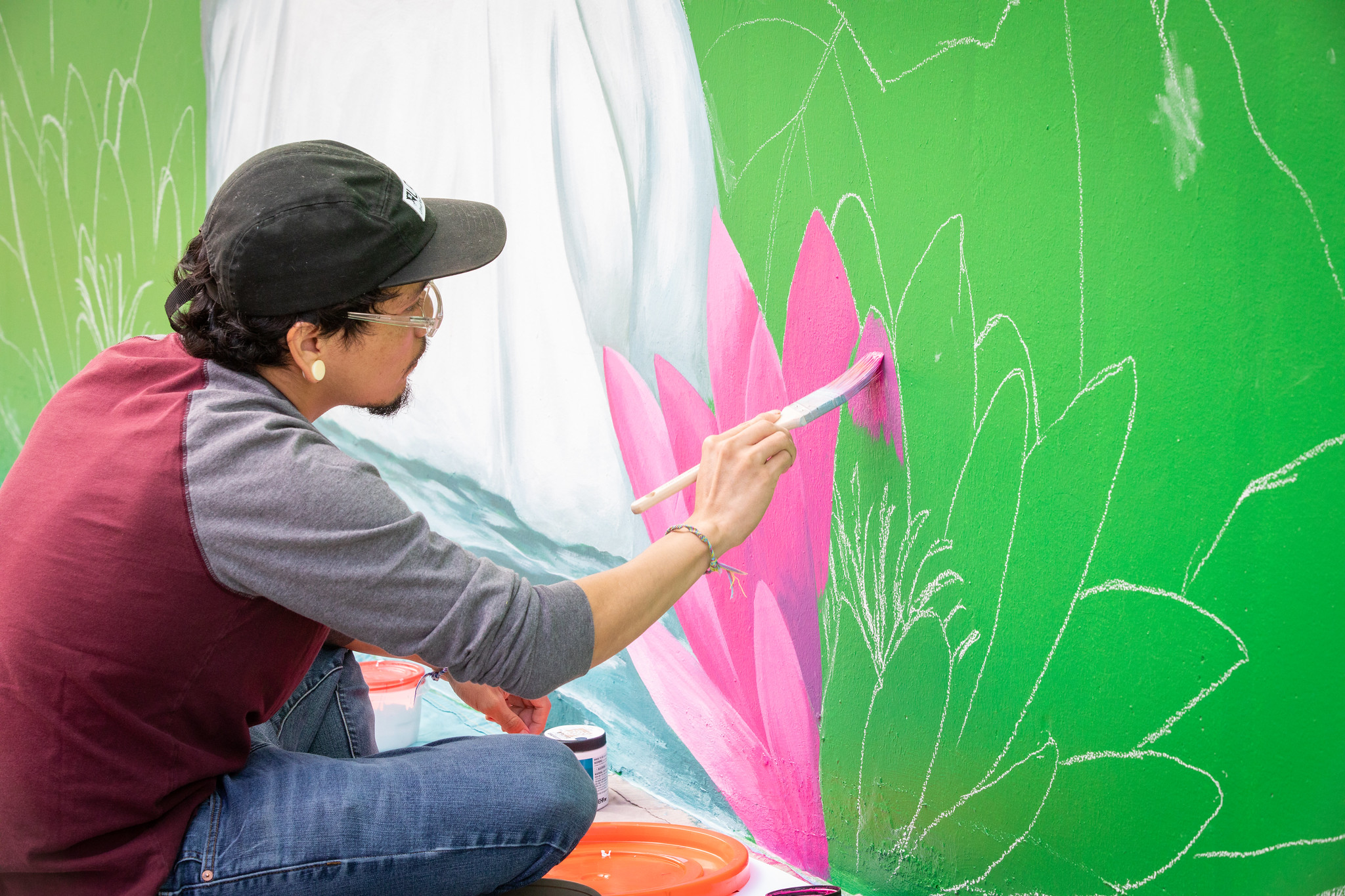 Campus party kicks off celebrations for Sac State's 75th Anniversary
Sacramento State's first classes were held on Sept. 22, 1947, a modest beginning that matured into a University of significance, permanence, accomplishment, and community involvement. Celebrating its 75th Anniversary during the 2022 – 23 academic year, Sac State is poised to have even more impact while preparing thousands of students every year for life after graduation. Read more about the Anniversary Kick-off.
President celebrates Sac State's accomplishments, looks to its future
As Sacramento State prepares to celebrate its 75th anniversary, President Robert S. Nelsen reminded the campus community during his Fall Address on Thursday, Aug. 25, how far the University has come, and outlined his vision for where it can go.
Enrollment remains strong, despite national trends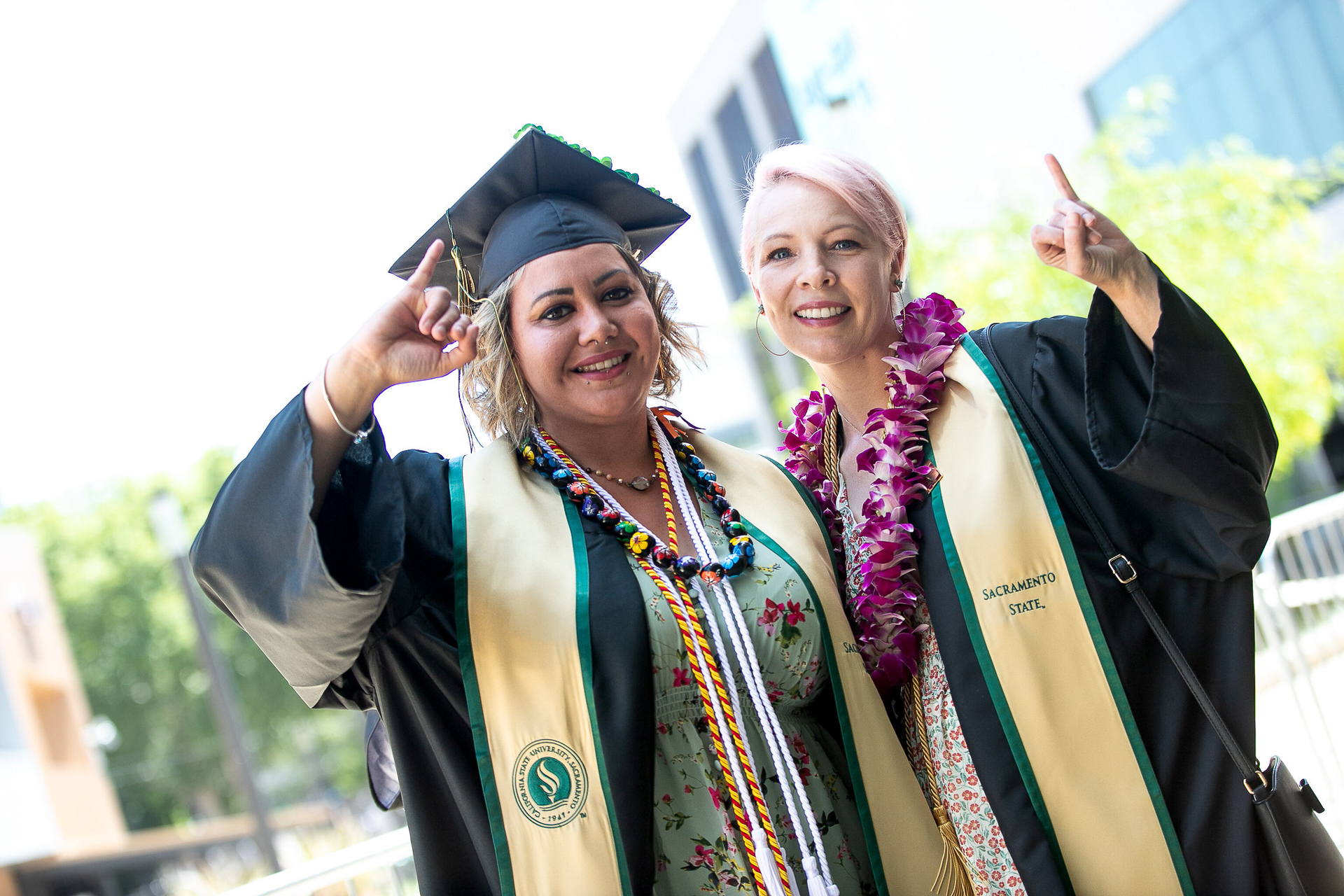 Sac State's fall 2022 enrollment of about 31,000 students shows the University holding steady against national trends caused by multiple factors, including disruptions from the pandemic. Also, the University dramatic increase inon-time graduation rates put it on track to exceed CSU Graduation 2025 goals early.
Video: Sac State's 75th Anniversary Kickoff Party
Tell us your Sac State Story
Your story is important and will help us build this special Hornet Memories book to commemorate the 75th Anniversary of Sacramento State.