The wide-ranging impact of late CSU, Sac State benefactor Eli Broad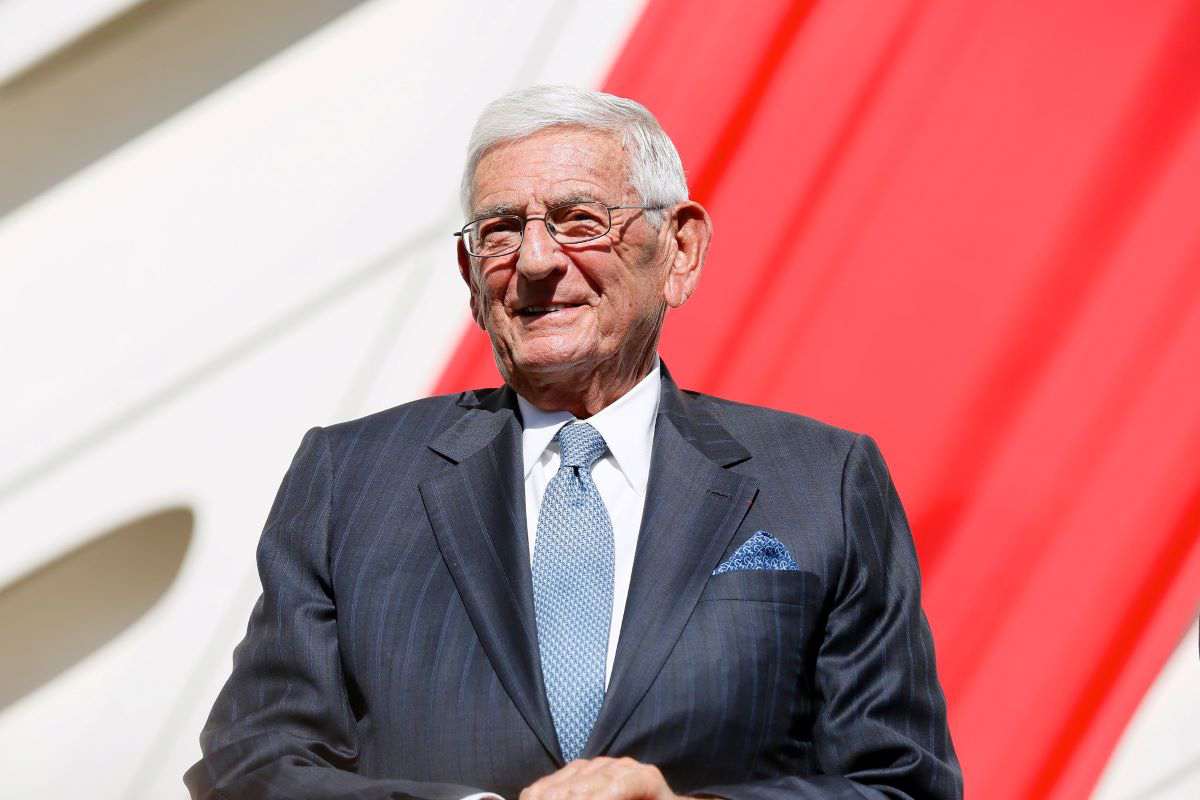 May 19, 2021
Eli Broad, a well-known champion of K-12 and higher education in California, died on April 30, 2021, leaving an unmatched record of personal, financial and material support for Sacramento State, California State University, and untold members of the state's communities of higher education.
Among his contributions to Sac State were gifts that led to the building of the Eli and Edyth Broad FieldHouse at the west end of Hornet Staium, and his gift of 300 acres of land that will be home to Sacramento State Placer Center, a long-awaited extension of the University's educational reach.
Here is a story from CSU honoring Broad for his love for and service to education:
Media Resources
Faculty/Staff Resources
Looking for a Faculty Expert?
Contact PIO Anita Fitzhugh
(916) 278-2806 or (916) 217-8366
fitzhugh@csus.edu