New reporting system seeks to improve response to reports of bias on campus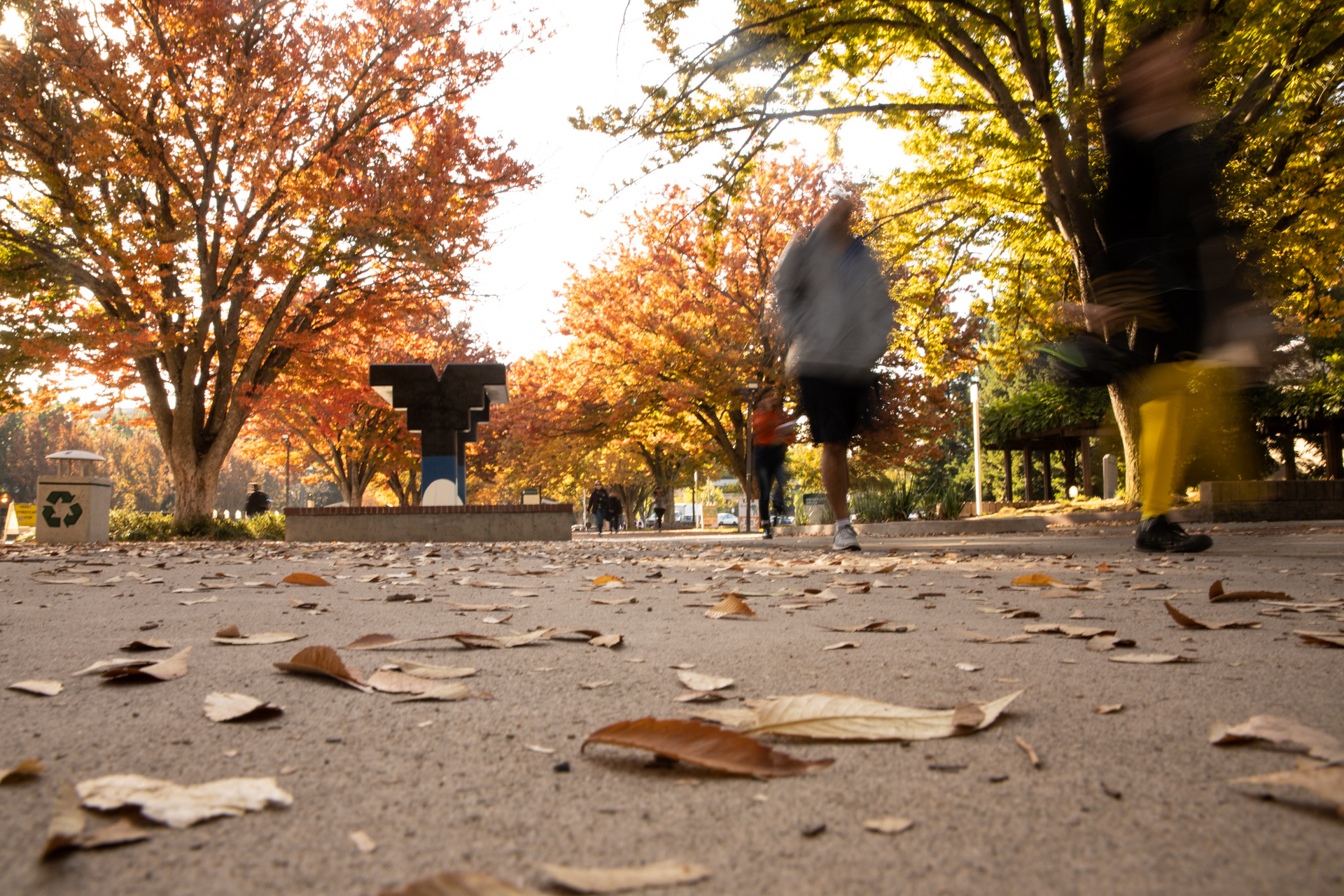 June 16, 2021
Sacramento State has launched a new online reporting system designed to help the University improve its ability to track and address accusations of racism and other forms of bias.
The new function is one element of Sac State's larger efforts to combat racism on campus, said William "Skip" Bishop, the University's interim vice president of Inclusive Excellence who also serves as director of Equal Opportunity and Title IX coordinator.
It is part of a new, "more robust" centralized system that will allow both students and employees to easily report bias, discrimination and harassment, sexual violence, and issues of academic integrity, Bishop said.
In the past, reports of bias such as offensive graffiti, lack of accommodations for people with disabilities, and questionable language or treatment of students sometimes "fell through the cracks," he said.
"There was no true structure for reporting and addressing these things," said Bishop. "We had no real way of tracking what was going on and reporting back to the campus."
During the past year, Inclusive Excellence received fewer than 20 reports alleging bias, Bishop said, a number that likely reflects a fraction of actual incidents.
The new, simple online tool will allow the administration to quickly and efficiently evaluate incidents and address them, "even if they don't necessarily rise to the level of legal discrimination," Bishop said. "Some might require discipline, but others may just lead to a discussion or education."
"The bottom line is that we are really trying to eliminate these types of incidents on our campus. We will be able to capture more things in real time and deal with them in a timely way."
Individuals can currently report incidents of bias via an online form. A dedicated Bias Incident Reporting web page will be activated later this month, Bishop said.
The University also is in the final stages of hiring a bias incident response director who will lead efforts to track and address such reports, said Melinda Wilson Ramey, who with Bishop is serving as an interim vice president of Inclusive Excellence.
The bias incident response director will lead a team that provides guidance for handling reports.
Amidst nationwide calls for police reform and an end to racist policies and practices, Sac State is implementing an Antiracism and Inclusive Campus Plan. President Robert S. Nelsen and campus leadership have developed a framework that includes input, feedback, and planning from dozens of individuals across campus and the plan is tentatively scheduled to be released at the end of June.
For more information about the plan, visit https://www.csus.edu/diversity-inclusion/_internal/_documents/20.10.27-overview-antiracist-campus-planning.pdf.