Photography students create book set exploring connection between people and place
February 18, 2022
The book opens with the image of a monarch butterfly superimposed on the West Coast of North America. A few pages later, there is a map showing the butterflies' migratory paths.
It's a journey that takes multiple generations to complete, writes author and Sacramento State student Rebecca Silva Sellen, who connects it to the travels of migrant farmworkers such as her family.
The remaining pages tell the story of Silva Sellen's family using archival photos and pictures of her four sons, as well as quotes from her children about their place in America. She juxtaposes that material with images and symbols commonly associated with anti-immigrant sentiment.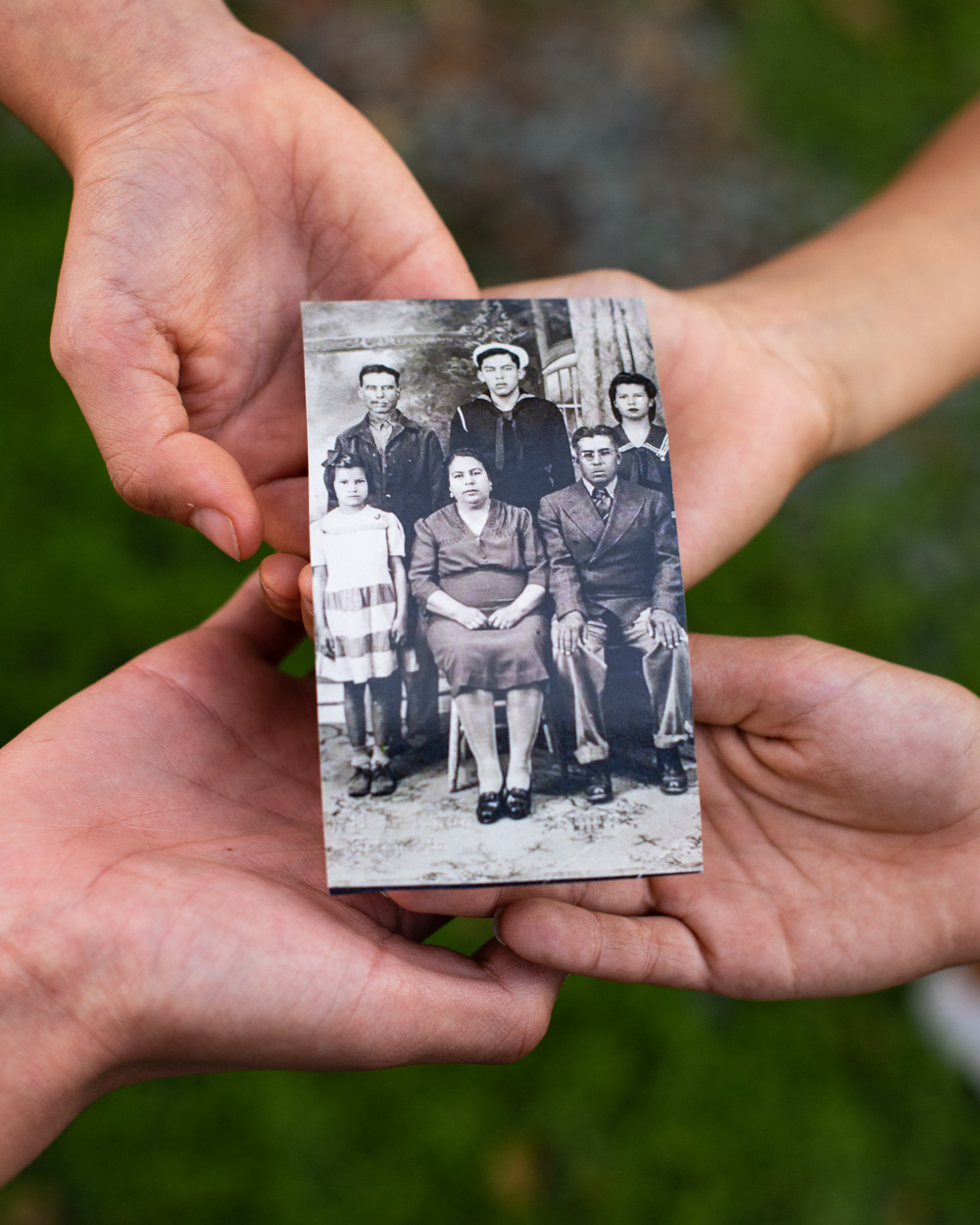 "The colonization of this land has made us outsiders, and we are continually told so by our neighbors, our communities, and our government," Silva Sellen said. "My children continue to struggle with these messages and are made to feel they don't belong based on their appearance and heritage.
"I explore the struggle of what it means to be American historically and presently for people of indigenous, Mexican, and American heritage."
Silva Sellen's book is one of 29 from Sac State Photography students that are all part of a collection using photography to connect people and place. The people can be anyone, from whole populations to the student themselves. The place can be anywhere. One student chose the American River, another her backyard.
Professors Eliza Gregory and Doug Dertinger said the idea behind the assignment is to teach students how to use their skills to engage the broader world.
Any image that allows us to inhabit a location, to imagine ourselves in it as a part of it, as a part of the myriad interactions taking place within it, is an image of that speaks of place," Dertinger said.
Gregory said the assignment forces students to flip their assumptions about photography – that the photo determines the story – on their head.
"What is the story that you feel is important to tell? And how are you going to tell that story?" she asked, "And then, how are photographs going to play a role in that storytelling?"
The project, one-half of a senior capstone course that continues this semester, connects with multiple Sac State priorities, Gregory and Dertinger said. In line with the anchor university initiative emphasizing the University's connection and service to the region, the project sends students into communities to work, asking students to explore each community's diversity. Collectively, the books highlight the students' diversity.
The work prepares students for a career as artists who "engage with the world," Gregory said.
"There's a lot to make art about in the world, right now," she said. "There are urgent things that we as artists need to engage with and need to help our audiences engage with. That's part of our role in society as artists."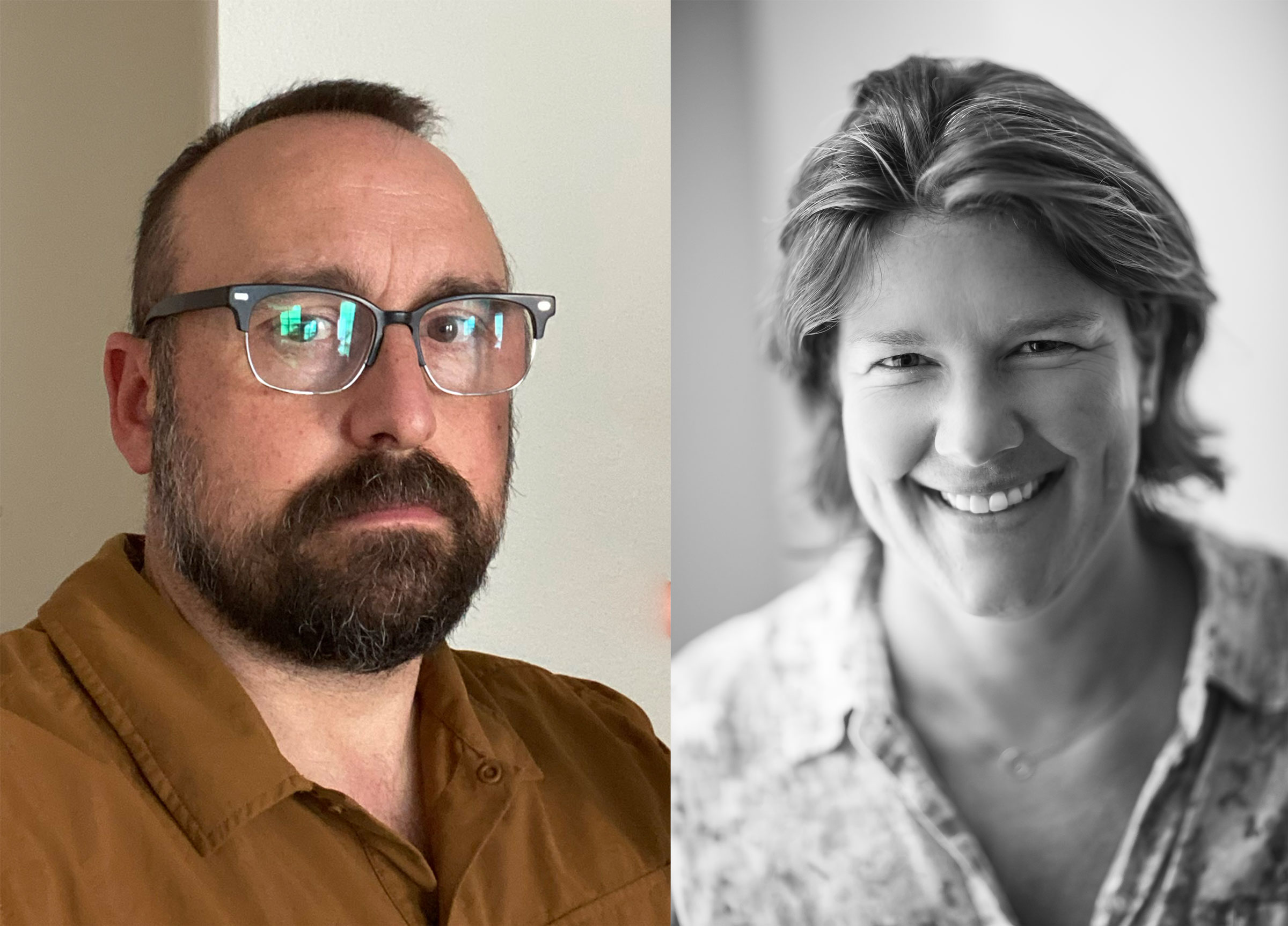 Upon considering the assignment, Silva Sellen said she found monarch butterflies to be a natural entry point for exploring her family history. Not only are the insects a symbol representing "Dreamers" – people with undocumented status who were brought to the United States as young children – but their multigenerational migration reflects that her of family's, with successive generations becoming increasingly "Americanized."
She included the images of her family past and present "for the purpose of putting people in the shoes of my children, putting people in the shoes of my myself, of my family and really traveling the story with them."
Abigale Bollengier didn't look far from campus for her project, choosing to focus on the American River that winds past Sacramento State. Through photographs of the river and its surroundings – detritus such as a ripped playing card and a lost sandal on its banks; scans of leaves from nearby trees and shrubs – her book connects the natural waterway to people who have undeniably altered it.
She said that human impact is seen in the invasive species that have crowded out native plants, as well as the people who have lived alongside the river, from Native Americans to Sacramento State students like herself.
"I wanted to show the different parts of the river and the truth that comes from it," Bollengier said. "It is very beautiful, but also there are parts of it that aren't that beautiful. A lot of the way the river is, is from humans and what we've done to it, and the way it's built, and so I really wanted to make sure that that came across."
Copies of the books are available in the dean of Arts and Letters office and the Department of Design office, or from digital download.