Latest Beyond J podcast explores the power of pronouns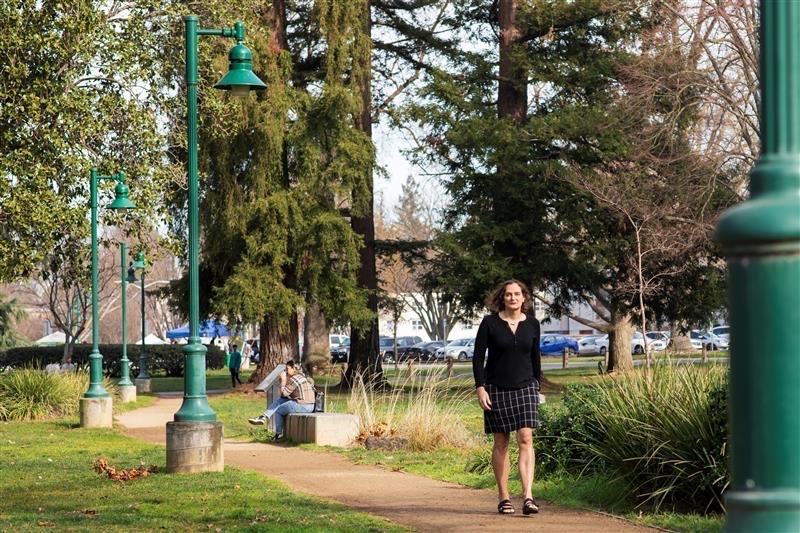 March 24, 2022
In this episode of the Beyond J podcast, three Sacramento State leaders share personal stories as well as insights about the use of language that can help create positive connections by showing respect and avoiding hurtful labels and assumptions.
Featured is Antonia Peigahi (she, they), director of Policy and Records Management at Sacramento State, who tells her personal story of coming out publicly as a transgender woman.
A further conversation about the role of gender pronouns brings together Professor Dana Kivel (they, them, theirs) and PRIDE Center Program Coordinator Tranh Pham (they, them, theirs).