Pulse
A group exhibition by Tess Gallagher, Mehran Mesbah, and Mary Sand.
January 24 - February 24, 2023
Spring 2023 Exhibits
Pulse: January 24 - February 24
Student Awards Show: March 14 - April 7
Senior Show: April 25 - May 12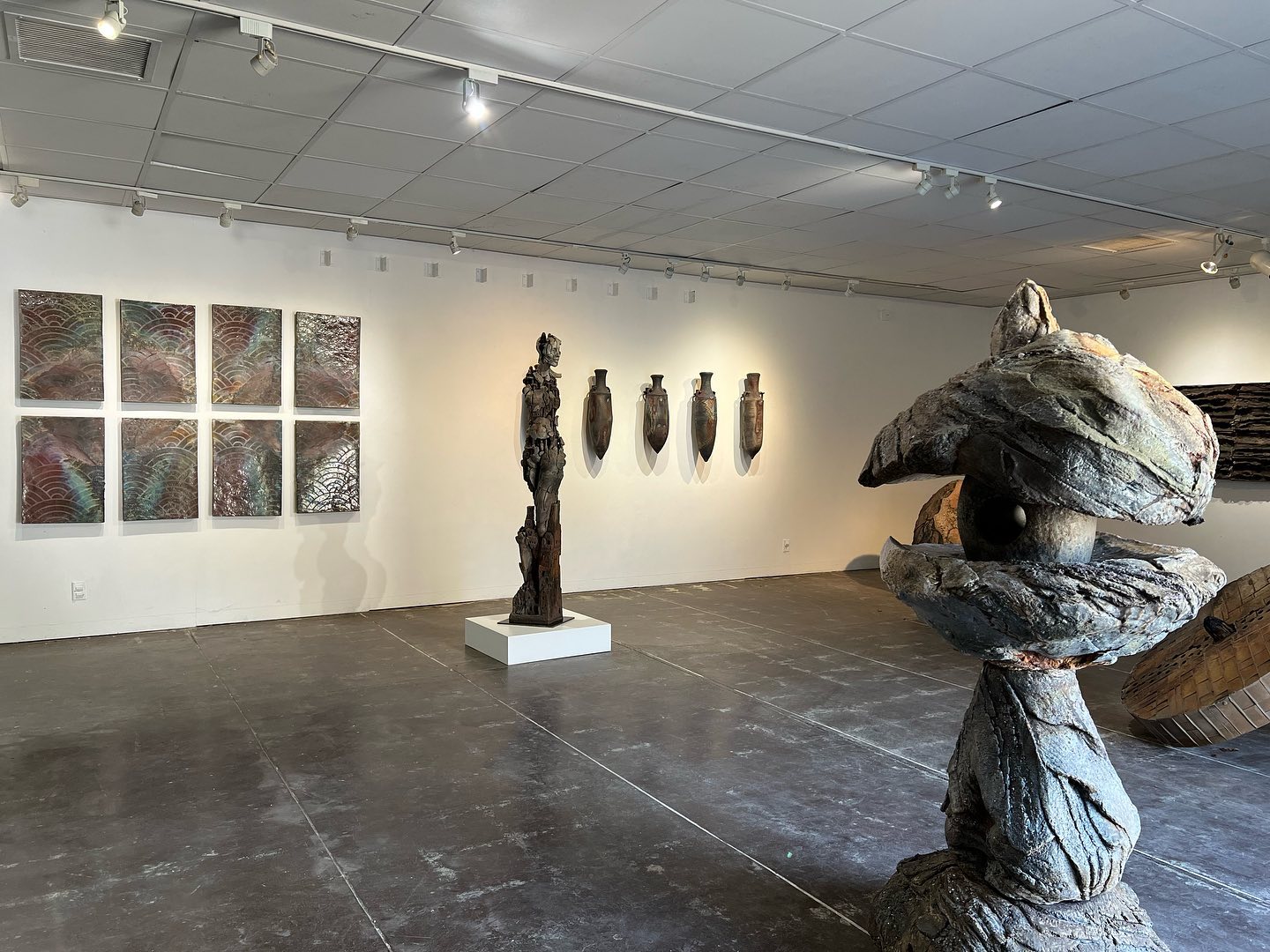 Learn More About Our Past Exhibitions
About the Robert Else Gallery
The Else Gallery is named after emeritus art professor Robert Else and serves as a space for professional art exhibits, the work of Art Department graduate students, and student group exhibitions.
Exhibitions hosted in the gallery include the:
Advancement to Candidacy exhibits by the Department of Art graduate art students.
Gallery Info
The Robert Else Gallery is located in Kadema Hall. The gallery is open Tuesday - Friday, Noon - 4PM.
Information for Exhibitors
Proposals for the Else Gallery are accepted by the Gallery & Events Committee each spring for consideration for the following academic year.
Please email Kelly Lindner, Galleries Curator at kelly.lindner@csus.edu.