Study shows how partnering with communities, using key resources improves Black children's lives
February 25, 2021
A new study shows how a campaign built on community-driven solutions, grassroots leadership and targeted resources has improved the health and lives of Black children, pushing back against the effects of longstanding racial inequities.
The two-year study considered the effectiveness of a regional effort to reduce preventable deaths among Black children, evaluating the impact of the Black Child Legacy Campaign (BCLC) in seven Sacramento neighborhoods. It clearly illustrates how policymakers and communities must work closely to enact systemic change.
Commissioned by the Center at Sierra Health Foundation, the study is meant to develop further understanding of how a community addresses and ameliorates longstanding racial inequities in health.
Researchers from Sacramento State and UC Davis closely assessed the BCLC, credited with reducing the rate of Black child death in the Sacramento region by 30% from 2014 to 2018, to determine why the work has succeeded and offer guidance to other cities across the nation.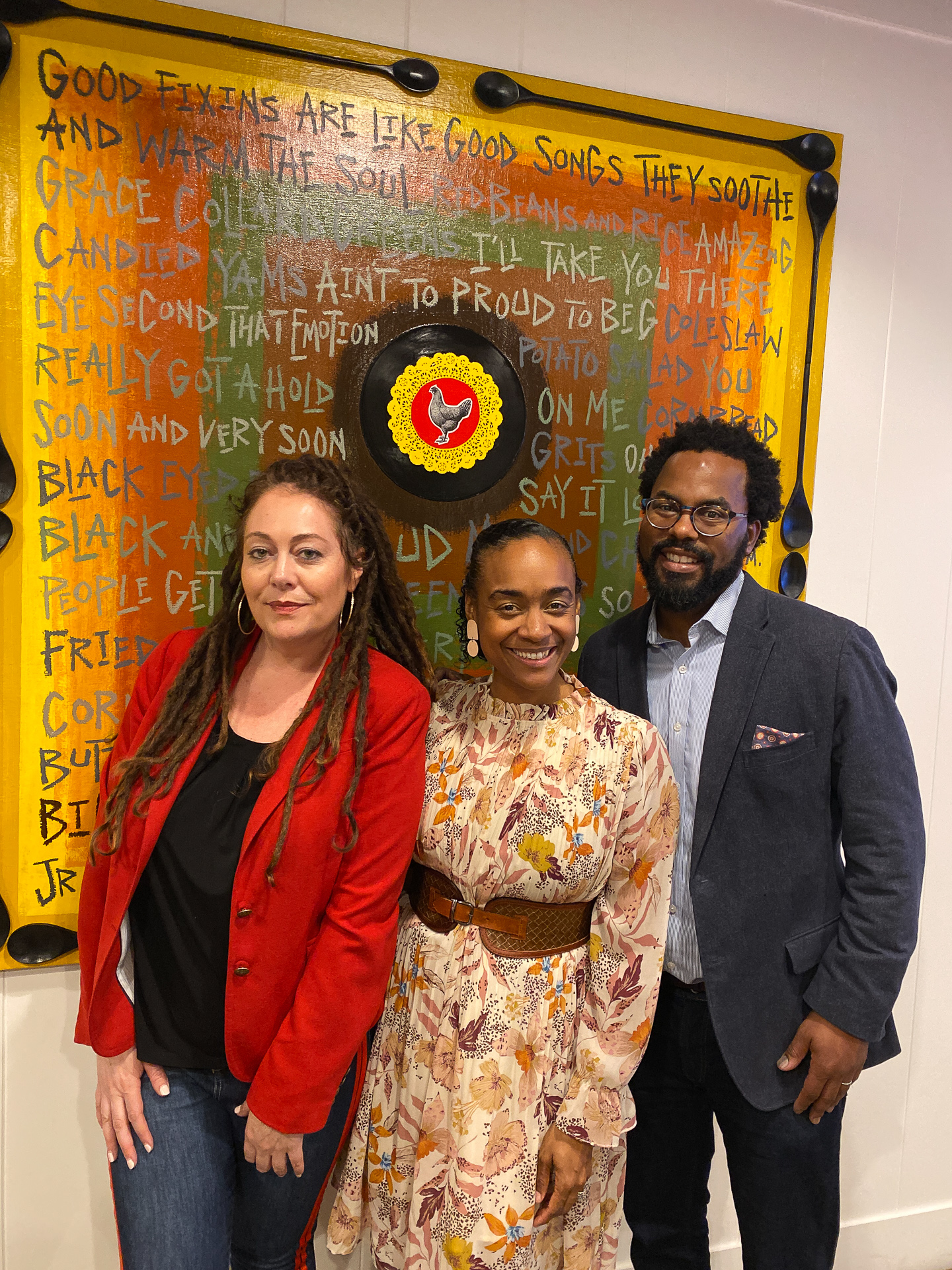 "Communities have the answer," said Vajra Watson, director of Sacramento State's Doctorate in Educational Leadership program and a co-author of the report. "Yes, policy matters and, yes, funding matters, but in order to drive solutions, the work has to be done in real life, in real time, with real people."
Watson emphasized the importance of removing barriers among policymakers, service providers and community organizers so they can work more closely together. She also pointed to how the report stressed that "inequities don't happen in isolation" and called attention to the report's historical analysis of the impacted neighborhoods, highlighting how racism has shaped disparate health outcomes.
Watson and co-authors Lawrence "Torry" Winn and Maisha T. Winn, of the Transformative Justice in Education Center at UC Davis, said they hope the report can inform the campaign's future activities and offer guidance and best practices to other cities looking to correct inequities through systemic change.
The BCLC was launched in 2015 following a report showing that Black children in Sacramento County died at twice the rate of any other ethnicity. The report identified four leading causes: infant sleep-related deaths, perinatal conditions, child abuse and neglect, and third-party homicides.
It also focused on seven neighborhoods with disproportionate rates of Black child deaths – Arden-Arcade, Del Paso Heights, Fruitridge/Stockton Boulevard, Meadowview, North Highlands/Foothill Farms, Oak Park, and Valley Hi – all of which were historically subject to redlining and other forms of systemic racism that continue to have repercussions.
The BCLC received funding from Sacramento County, the City of Sacramento, and First 5 California, among other sources. It was managed by The Center at Sierra Health Foundation.
"Communities have the answer. Yes, policy matters and, yes, funding matters, but in order to drive solutions, the work has to be done in real life, in real time, with real people." - Vajra Watson
The campaign succeeded in reducing deaths, but policymakers wanted to better understand why. They subsequently reached out to Watson, Torry Winn and Maisha Winn to assess in more detail the qualitative findings.
"A lot of times people get very fixated on outcomes, which are really important because they are incredible data points," Watson said. "But if we don't have an in-depth understanding of the process, we're not giving people a roadmap to reach those similar goals."
At nearly every turn, researchers found that the campaign was most effective when policymakers engaged, worked with, and learned from those already doing the work in the community.
"It was a matter of lifting up the people who had been doing the work for generations, and then increasing their capacity to execute the solutions," Watson said.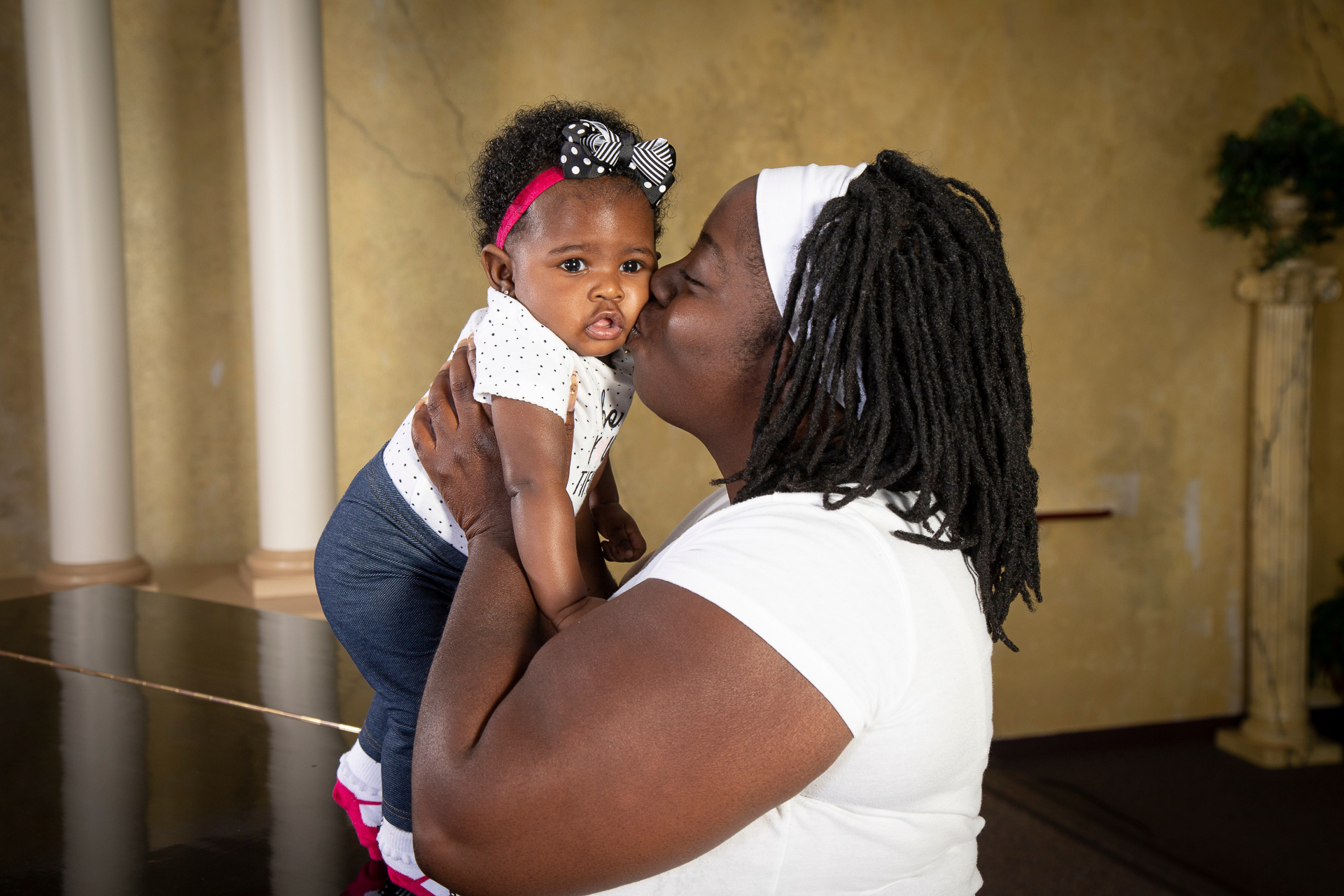 For example, Watson explained, Sacramento County Supervisor Phil Serna has been a crucial partner, using his influence to set up commissions to study the issue and secure funding. However, so was Jackie Rose, a longtime Meadowview community organizer who was born in Del Paso Heights. With support from The Center and other government agencies, Rose and other BCLC leaders developed critical partnerships with social service workers, such as probation or Child Protective Services personnel. These connections were made with the help of "cultural brokers," who build awareness and understanding of the needs of diverse communities and create bridges of trust between systems, Watson said.
"Families, for very good reasons, are distrusting of many institutions," Watson said. "You need that community liaison, that community leadership to say, 'This is a viable solution, and this is how we can work together to improve life outcomes.
"Black community leaders already had the reputation, but then the BCLC created further infrastructure around the work in order to make a larger impact with families," she said.
A third key element, Watson said, is the involvement of university scholars, especially those based locally at Sacramento State and UC Davis. "If we're doing our work really well, we're able to help be translators and bridge builders," Watson said. "This is not research merely for the production of knowledge. This is research in service of social change. We're not here to just study the Black Child Legacy Campaign, but to use scholarship to anchor ourselves – locally."
Torry Winn said the study clearly showed the importance of collaboration.
"This evaluation gives insight into effect strategies of how community leaders and organizations in partnership with government and philanthropic entities create change, he said. "There were many challenges to overcome; however, hope for better futures was the driving force." 
Maisha Winn called BCLC's efforts a "progressive forward-thinking approach."
"The campaign is multi-layered, deep rooted, and a collaboration of elders, youth, educators, coaches, clergy, police, elected officials, and nonprofit leads," she said.
The study has already received national notice. Mark R. Warren, University of Massachusetts professor of Public Policy and Public Affairs, called it "careful and compelling" and said it can "lift up the critical lessons of the (BCLC) and illuminate a path forward for systemic change for communities in other cities riven by deep-seated anti-Black racism."
Leaders of both university recognized the study's importance.
Sacramento State President Robert S. Nelsen said the study shows the importance of BCLC's work, calling it "vital to changing the systems that deny Black families access to education, equality, and opportunity."
"It is of the utmost importance that Sacramento State, as an anchor university, remains committed to racial justice efforts to support and protect Black children."
UC Davis Chancellor Gary S. May said within the study the voices and stories of children and their families "emerge with a raw and deeply moving honesty, vulnerability and courage."
"Their experiences serve as a powerful inspiration for all of us to commit boldly to continuing the BCLC's transformative work of building and sustaining a legacy of health, pride and love in Black families and communities."
Media Resources
Faculty/Staff Resources