Sac State 'CARmencement' paves celebratory road for graduates in the pandemic-changed era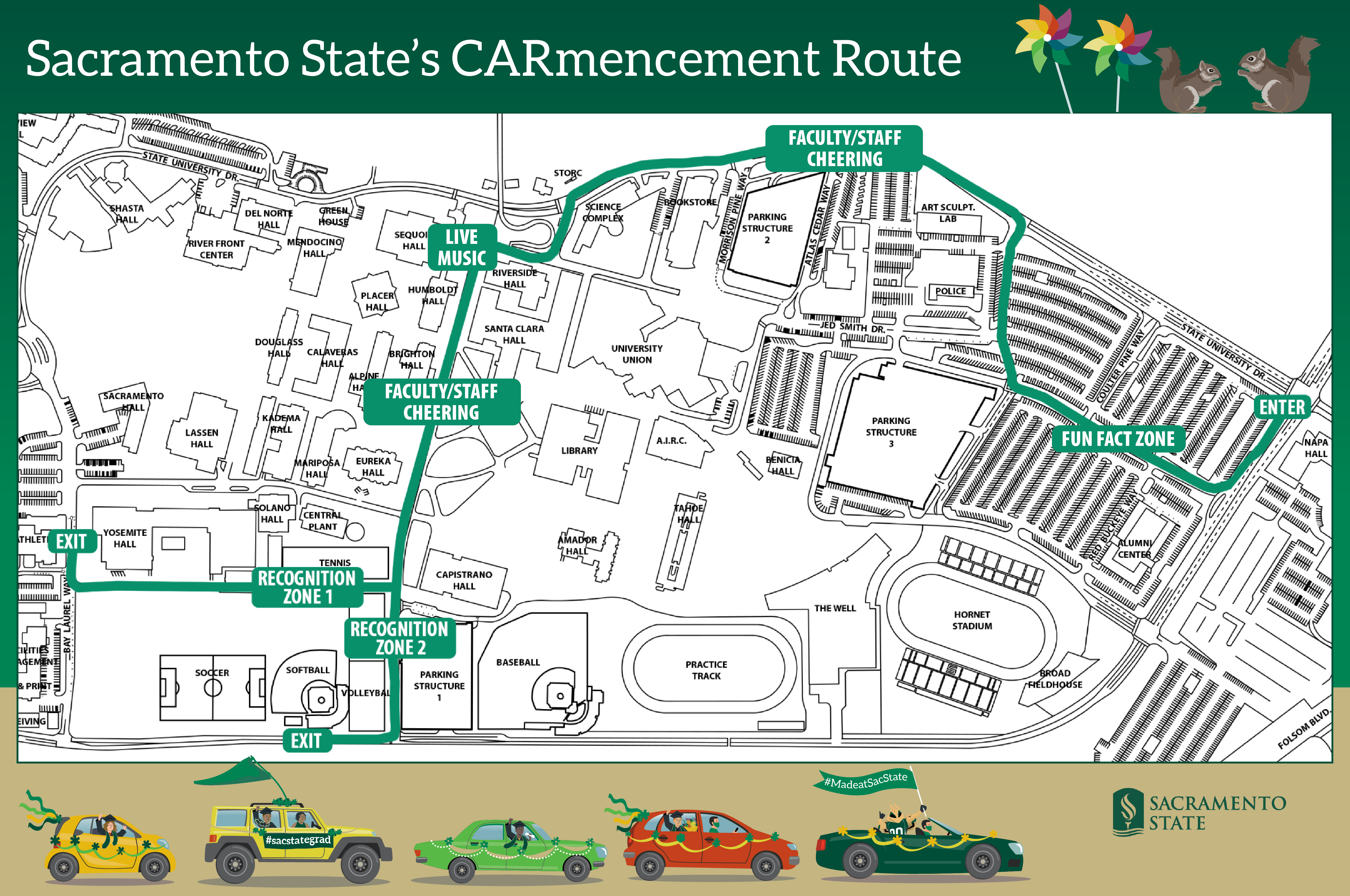 March 18, 2021
McKenna Pederson's family rented a limousine for "CARmencement," the most unusual graduation event in Sacramento State's 74-year history.
"I will have my mom, grandma, and a group of my closest friends in the limo with me," said Pederson, who graduated magna cum laude in December 2020 with a degree in Public Health, focusing on Health Care Administration.
COVID-19 safety restrictions and concerns have kept Sacramento State from holding a traditional in-person Commencement ceremony in 2020 and 2021 at Golden 1 Center, or even outdoors at Hornet Stadium.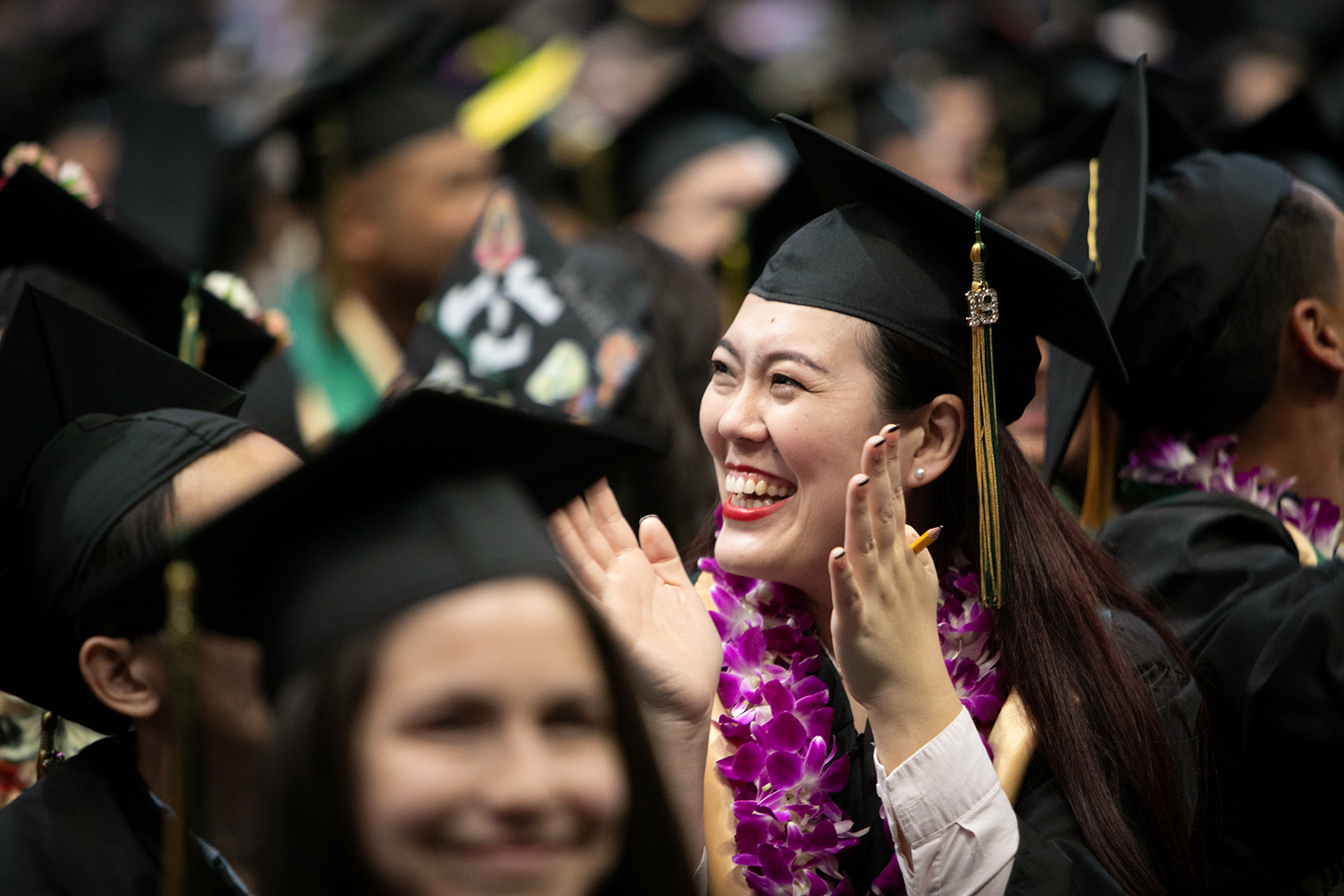 Instead, the University has invited '20 and '21 graduates to participate in a celebratory vehicle parade through campus between 8 a.m.-5 p.m. Friday and Saturday, May 21-22.
"I promised that we would meet at Golden 1 Center, and we cannot," said University President Robert S. Nelsen. "All of us want to be together, and we had hoped the pandemic would be gone by now, but it isn't, so we had to pivot.
"It's important that we celebrate with our students and their families, and I promise this will be fun."
Pederson said she always looked forward to walking across the Golden 1 Center stage and that she is upset about not having that opportunity.
"I've always looked forward to it, getting to turn the tassel and to finally say, 'I did it.' "
She said, however, that she is "grateful that we get to do the CARmencement."
About 3,500 grads are expected over the two days of CARmencement. On their chosen day, they will show up with their Grad Pass ticket, Sac State OneCard, and their "COVID-bubble buddies," and take a ride.
Grads are encouraged to wear their cap and gown and to decorate their vehicle. The event will be live-streamed.
Message from the ASI president
CARmencement will begin at the south end of campus, with vehicles following a set route that passes the Sac State Police station, circles behind Hornet Bookstore and the Ernest E. Tschannen Science Complex, then turns west onto Sinclair Drive.
At Moraga Drive, the parade splits to deliver graduates to two Recognition Zones before they exit the campus.
In the zones, each graduate will be recognized individually and receive a Hornet Grad Kit, which includes two official Commencement programs and commemorative items from the University.
Organizers expect the CARmencement route to take each vehicle approximately one hour to complete.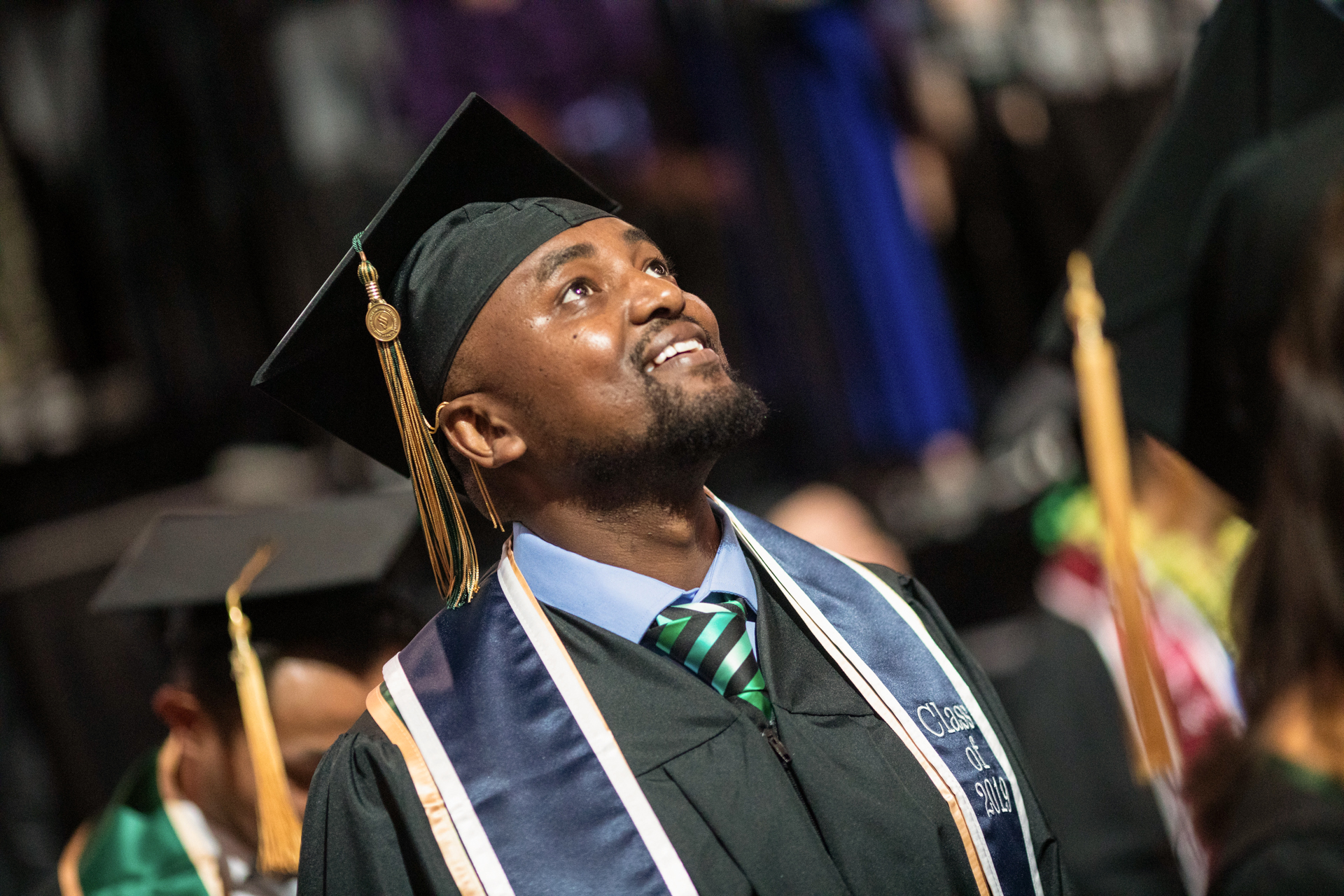 Along the way, graduates will be treated to live music and several surprises, including Commencement speeches and videos, and a crowd of faculty, staff, and University administrators celebrating them from socially distanced "cheer dots" along the way.
"I am excited about CARmencement," said Noah Marty, 2020-21 president of Associated Students Inc. (ASI) and a Political Science major.
"As a graduating senior, I completely sympathize with how difficult this has been for my fellow graduates. This isn't how any of us imagined our graduation ceremony to be, but the University undertaking a completely new challenge to give our class a graduation experience is incredibly commendable."
In June 2020, Sac State held a virtual graduation celebration to recognize the achievements of the Class of 2020. It was meant as a placeholder until those graduates could join the Class of 2021 during an expanded four days of in-person ceremonies in May 2021 at Golden 1 Center.
However, with COVID-19 restrictions still in place this spring, the University was compelled to consider alternatives. It refunded $48.50, the portion of the graduation fee that covers Commencement, to all graduates who completed their degree from fall 2019 through summer 2021.
Campus officials subsequently conceived CARmencement, and interest built among the graduates; soon, all available caps and gowns on campus sold out and had to be reordered.  
In addition to CARmencement will be a Virtual Celebration, featuring a personalized slide for each participant with their photo and a message. The slides will be displayed on the Virtual Celebration web page, in the CARmencement livestream, and on social media.
"This isn't how any of us imagined our graduation ceremony to be, but the University undertaking a completely new challenge to give our class a graduation experience is incredibly commendable." - Noah Marty, ASI President
Graduates unable to attend or not interested in CARmencement or the Virtual Celebration can register for a Hornet Grad Kit to be delivered to them.
CARmencement promises to be lively and memorable, organizers say, with more than 250 vehicles expected to complete the campus route every hour during the event.
"This isn't how any of us imagined our graduation ceremony to be," Marty said. "But as we have adjusted to the reality we're facing, I have seen many of our students getting excited about this alternative."
"I am thankful that Sac State decided to offer CARmencement to give us some sort of in-person interaction with the campus, in as safe a way as possible."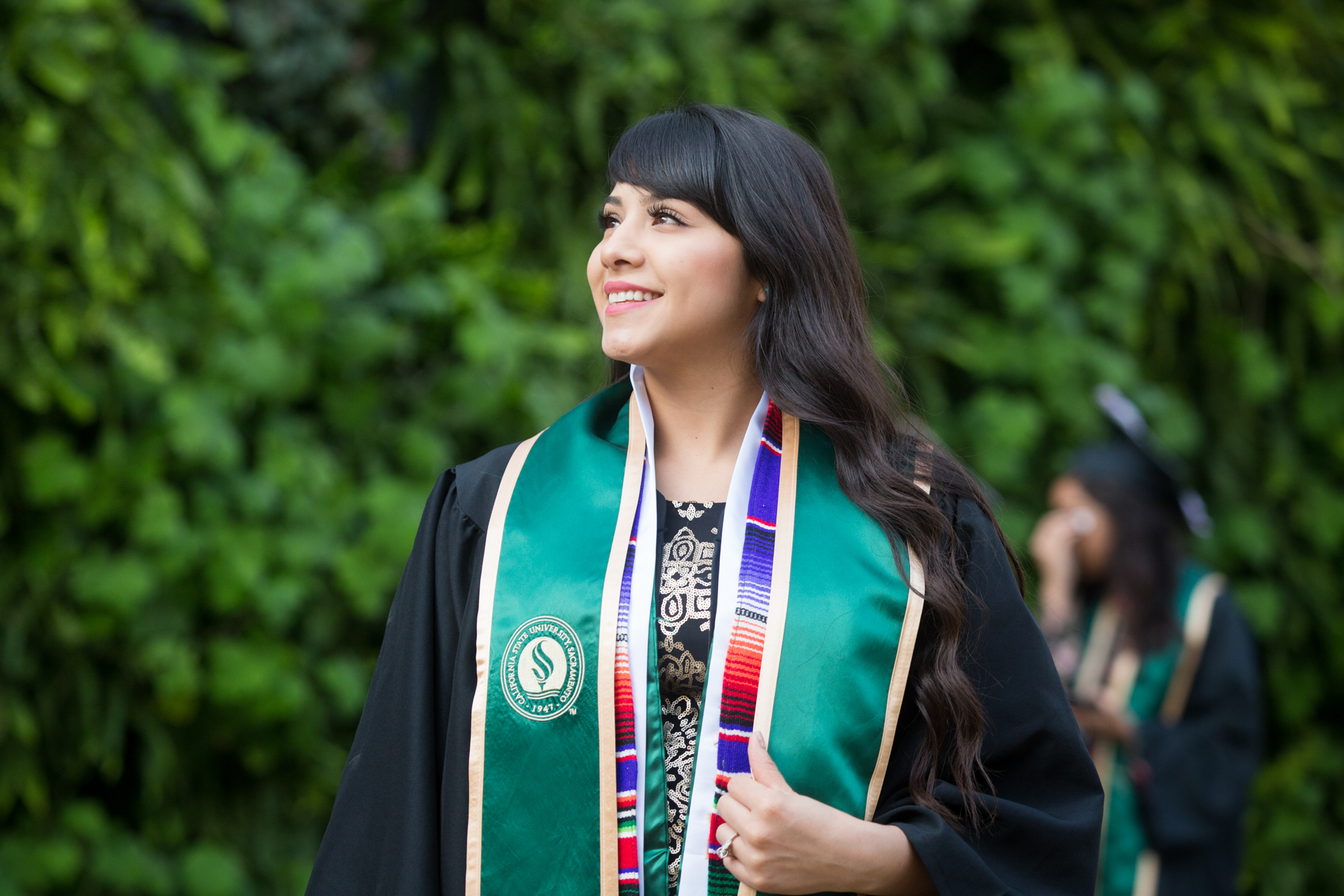 Media Resources
Faculty/Staff Resources