Gerontology students find a way to stay on track to graduation while creating a needed resource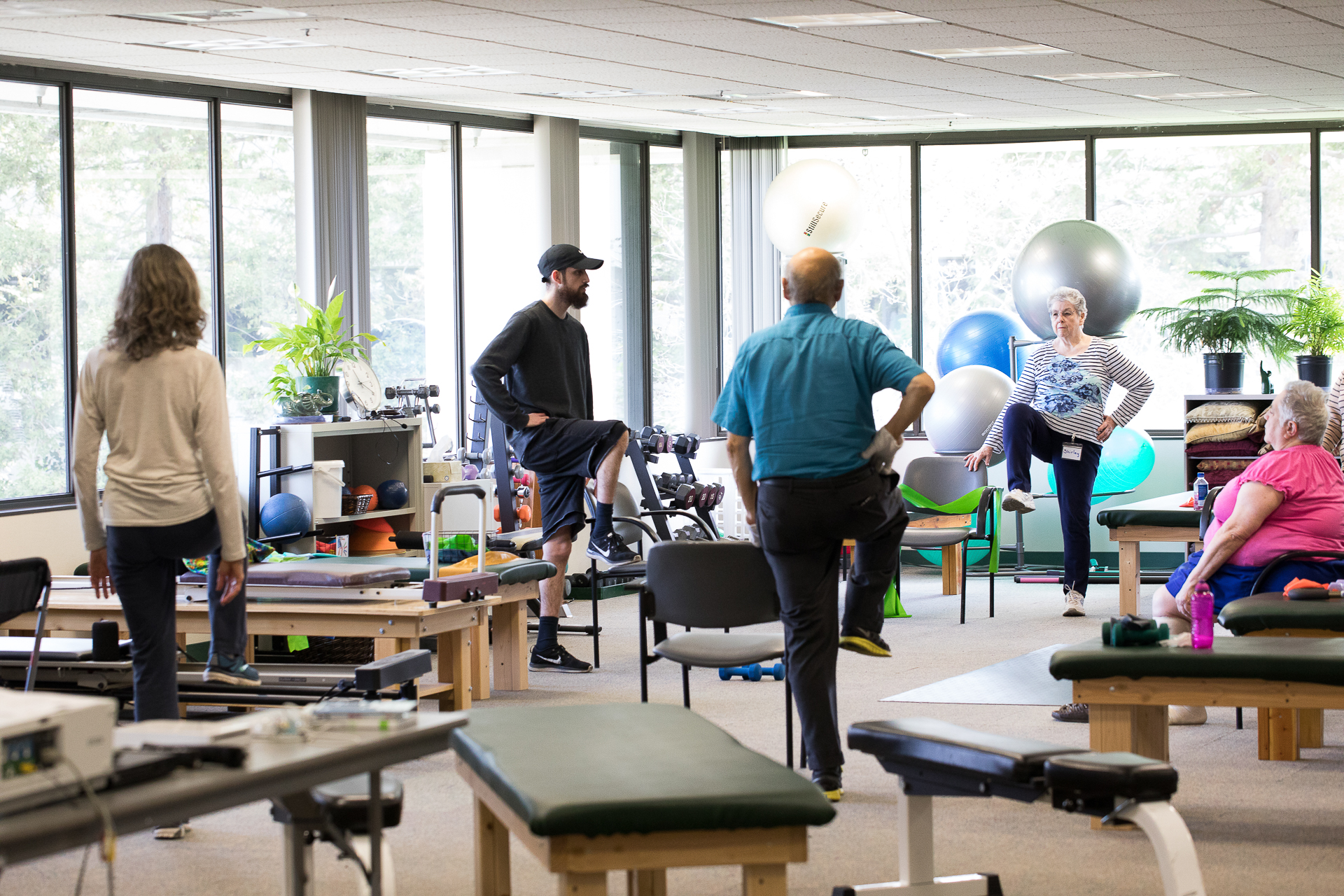 April 05, 2022
Sacramento State's Gerontology majors typically fulfill their mandatory internship requirement by working at care homes, government agencies, and nonprofit organizations that serve older people.
Amid the global pandemic that in 2020 barred them from interacting with seniors, however, most of those opportunities vanished. Without them, students faced having to delay graduating and starting their careers.
Instead of accepting the setback, students spent a year creating an online directory that Sacramento County and other agencies now use to help older people connect with a range of important services. The Aging Resource Guide puts seniors in touch with pet care, food pantries, volunteer opportunities, and much more.
Catheryn Koss, an attorney specializing in elder law and an assistant professor of Gerontology who led the effort to create the guide, said it was born out of necessity.
"I think it's among the best resources guides out there, because it's so comprehensive," Koss said. "We're very proud of it."
Within the Gerontology department, a dozen of Koss' students saw their crucial internships disappear in March 2020 when the pandemic forced the campus and country into lockdown.
Sac State faculty and students had to find creative ways to continue their academic work.
"I had to find a way to give them something so that they wouldn't have to delay their graduations," Koss said.
As a member of the county's Adult and Aging Commission, Koss had heard about the need for a comprehensive list of nonprofit groups and government agencies offering services for seniors and caregivers.
"The resource directories that did exist focused on very basic needs," including elder abuse prevention and emergency food, she said. "Those things are important, but many older adults are also interested in other things like volunteering, lifelong learning, and pets. We decided to create a resource that would help them connect with all of those things."
Koss approached the county commission, whose members were enthusiastic about supporting the project. After researching directories available in other communities around the country, students compiled a list of 50 topics and hundreds of government entities and nonprofit groups to include. They wrote brief descriptions for each page, including contact information for every resource, and chose photos to illustrate the topics.
To use the guide, information seekers click on a subject, such as Caregiver Respite, Exercise and Fitness, or Pets. They are then directed to a page that lists related services, many of them free or offered at a discount. The site, which launched in February, has been widely shared by area agencies and has attracted hundreds of users, Koss said.
Noelle Jamari was scheduled to intern at Eskaton Village in Carmichael during her junior year at Sac State, but the pandemic blocked that path.
"I honestly don't know what I would have done had it not been for this alternative," she said. "The chances of me postponing graduation would have been much higher."
Jamari's focus during the year was mental health, and she recognized that each person "is unique and has struggles."
"I felt it was important for seniors to find the necessary resources that would help them overcome" mental health concerns, she said.
Through the directory, "I hope that we can identify the strengths of the programs we already have, while seeing where we can improve in helping our senior community," said Jamari, who plans to pursue a master's in Social Work and a career that "will make me feel like I am making a difference in my community."
Heidi Richardson, program planner for the county's Senior and Adult Services agency, said the new resource guide will help numerous older adults and their families, friends, and caregivers easily navigate a wide range of services.
"We appreciate the creativity, expertise, and hard work of the Gerontology department and students," Richardson said. Their work, she said, helps foster an "age friendly" environment for seniors across the region and beyond.
Koss said the project was a positive experience for students, who enjoyed "a lot of autonomy and ownership" of their work.
"Of course they missed interacting with older adults, but they learned a lot," she said.