Equity and Affinity director reflects on impact of DACA at its 10th anniversary
June 17, 2022
As an undocumented elementary school student in Santa Barbara County, Erik Ramirez was determined to excel in his studies, attend college, and "show the world that I deserved to be here."
Ramirez, however, was able to chase his dream of becoming an educator only after the Deferred Action for Childhood Arrivals program took effect many years later.
With reassurances that came with DACA and financial support from the California Dream Act, Ramirez enrolled at Sacramento State in 2015 after deferring college for 10 years. He completed his bachelor's and master's degrees at Sac State, and found a professional home on campus in Student Affairs.
Ramirez is completing his doctoral degree and works as Sac State's director of Equity and Affinity Centers, which include the Dreamer Resource Center for undocumented students.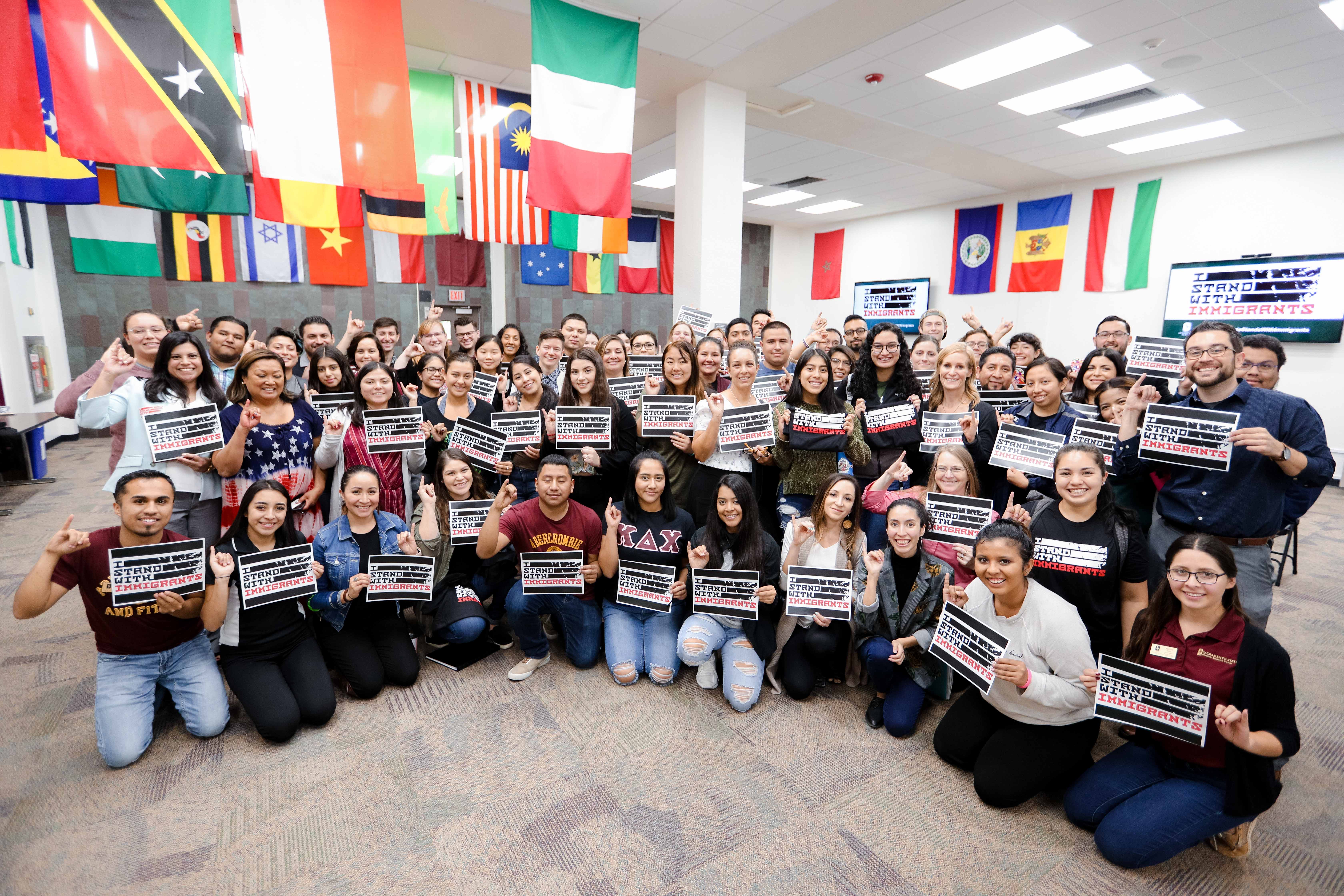 "DACA has been a very effective program, and it changed my life," Ramirez said. "It put me on a path that I knew I was going to walk," allowing him to obtain a work permit and protecting him from deportation.
As the program turns 10 this week, however, the United States lacks permanent immigration reform, and many younger immigrants who cannot apply for DACA status live with uncertainty and fear.
Under DACA, undocumented immigrants who came to the United States before age 16 and who meet other strict criteria are protected from deportation and eligible to work and study in the country. Immigration authorities continue to accept renewal requests from DACA recipients, but new applications have been halted. The program does not provide a clear path to citizenship.
"DACA has left out a lot of young people, and we still don't have a permanent fix," Ramirez said.
An estimated 800 to 900 undocumented students attend Sac State, and the University has a longstanding commitment to help them on their college journeys.
The Dreamer Center, established six years ago as one of the first of its kind in the nation, offers academic and financial resources as well as legal and emotional support to students as they navigate their uncertain immigration status. Sac State and the CSU have publicly advocated for undocumented students and called for comprehensive immigration reform.
"I want our DACA, Dreamer, and mixed-status students, staff, and faculty to know that they are, and always will be, important members of the Hornet Family," Sac State President Robert S. Nelsen said. "We will continue to advocate for their rights and push for a permanent path to citizenship."
Ramirez was born in Mexico and came to the United States with his parents when he was 4 years old. They landed in Santa Barbara County, where they had relatives. Young Erik did well in school, but the knowledge that he was undocumented weighed on him.
"I remember living in fear, worrying that they were going to kick us out of our home and school," he said. "I felt that if I proved myself worthy, they would let me stay and go to college."
He attended community college on scholarships, but remained wary of his immigration status and was unable to afford tuition at a university. For the next decade, he "found creative ways to make a living," working for an auto parts company and a telecommunications firm, among other jobs.
"I was making decent money, but I was not happy," he said. "I wasn't doing the work I wanted to do."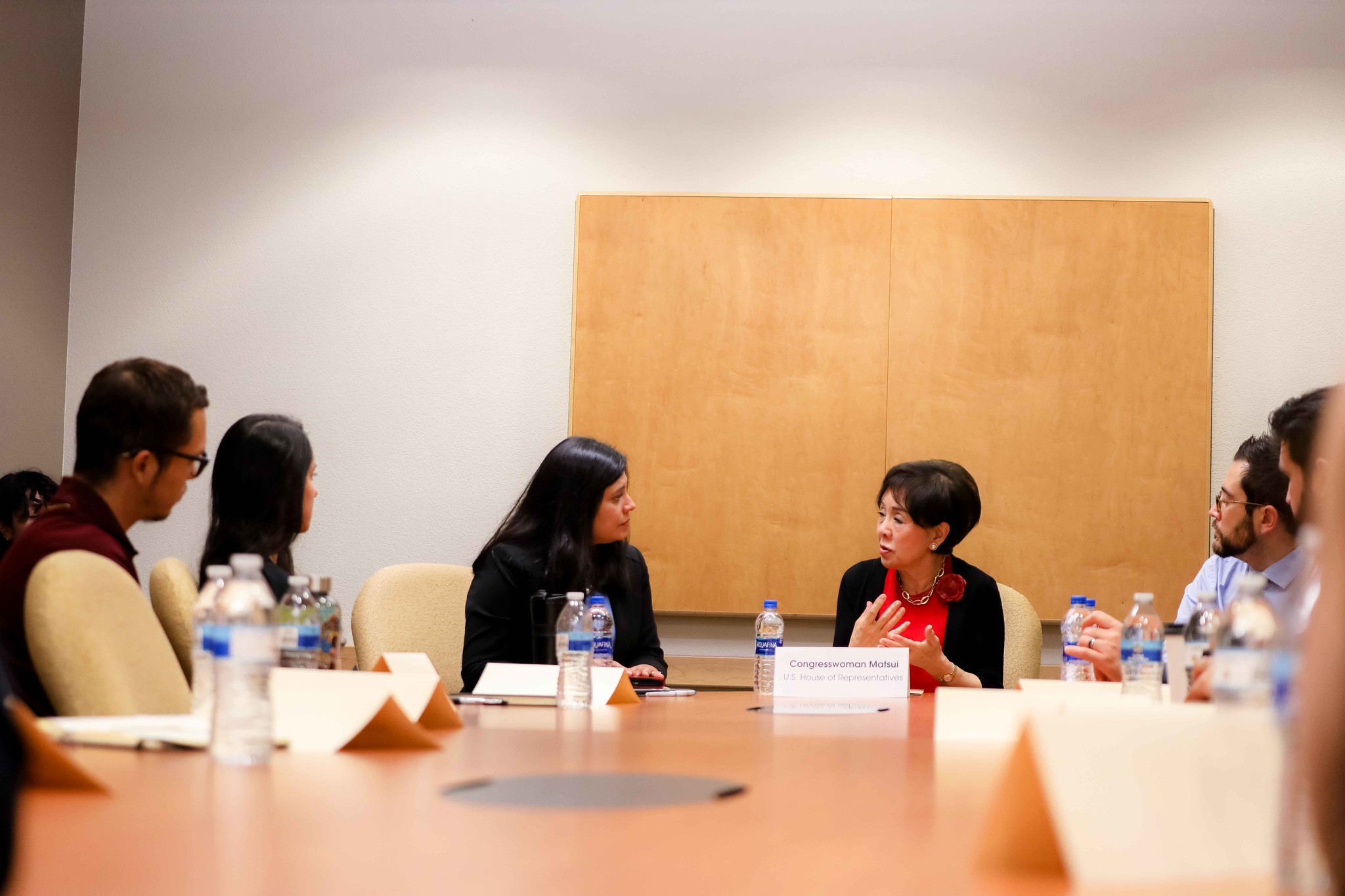 DACA and the California Dream Act opened doors. In 2016, with the burden of possible deportation lifted and with financial aid in hand, he graduated from Sac State with a degree in Communications. While pursuing his master's, he became involved with student government and developed an interest in Student Affairs. That led him to the Dreamer Resource Center, where he took a job as a student assistant.
"For the first time ever, I started really connecting with other undocumented people," Ramirez said. "The center is a safe place where everyone can be themselves."
In 2019, Ramirez was named Dreamer Resource Center coordinator. Now he oversees several of Sac State's Equity and Affinity Centers, including the Serna Center, the Multi-Cultural Center, the PRIDE Center, and the Women's Resource Center.
As a beneficiary of DACA, Ramirez has a deep and personal understanding of the challenges of the students that he serves.
"My undocumented status, my various identities, connect me to this work," he said.
"But I'm hopeful that one day there won't be a need for a Dreamer Resource Center. We exist because of a problem. That problem needs to be solved, so that we don't have to worry about undocumented students."
Sac State will host a clinic at 9 a.m. Saturday, June 25, at the Dreamer Resource Center to provide help with DACA and citizenship applications to students, staff, faculty, and their immediate relatives. For more information, contact drc@csus.edu, or call 916-278-7734.