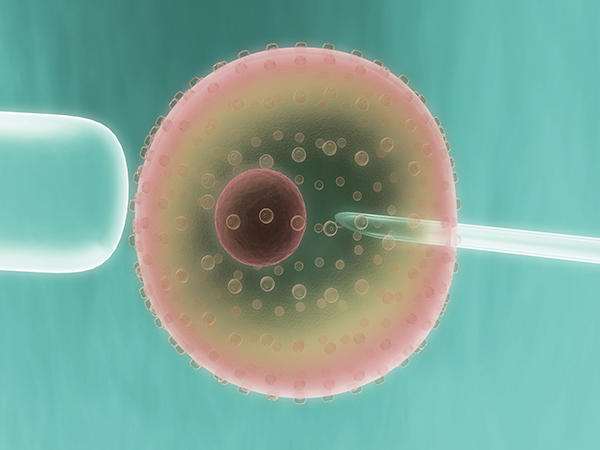 Sacramento State alumna Jan Nolta will return to campus for the next Regenerative Medicine Lecture at 6 p.m. Tuesday, Nov. 15, in University Union Ballroom I.
Her subject is "The New Era of Living Medicines," and she will explore how stem cells, immunotherapy, gene therapy, and regenerative medicine are poised to change the face of health care.
A 1984 graduate of Sac State's Biological Sciences Department, Nolta is director of the Stem Cell Program at the UC Davis School of Medicine. She also directs the California State Umbilical Cord Blood Collection Program.
Nolta's address will look at how the use of stem cells will change the progression of medicine, nursing, and pharmacy, as training shifts to include cell therapy.
The discussion will include therapeutic stem cell strategies already being tested in clinics, as well as promising future approaches.
The Regenerative Medicine lecture series is presented by Sacramento State's College of Natural Sciences and Mathematics, and the Center for Science and Math Success. For more information about the series, visit csus.edu/nsm/successcenter or email Rosalee Sprowls at sprowls@csus.edu. – Craig Koscho