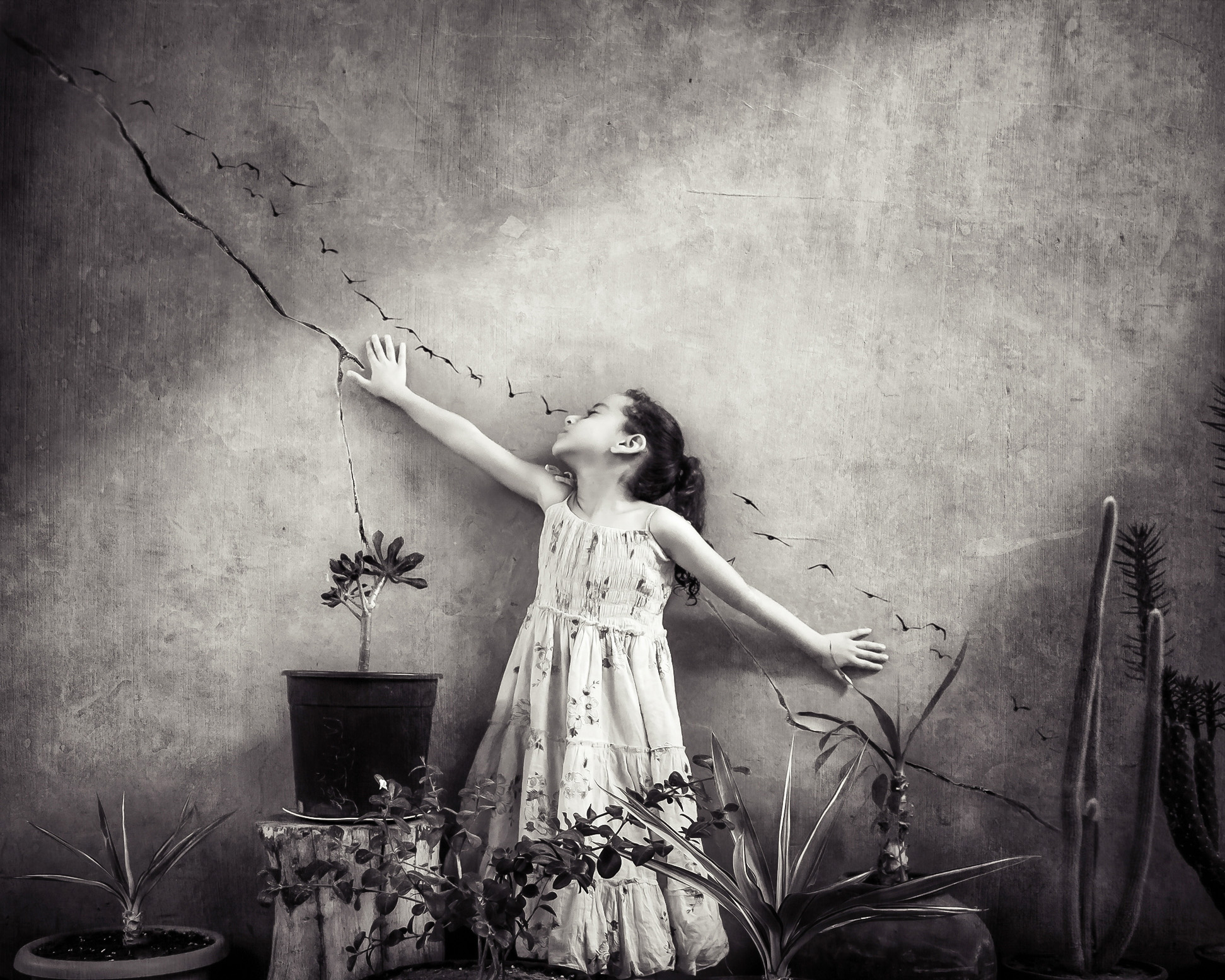 Mohammed al-Kurd's "Liberty we Breathe" is part of the exhibit. (Photo courtesy Mohammed al-Kurd
A rare look at the everyday life of Palestinians is on display at the Robert Else Gallery.
Palestine Unlimited is a free photographic exhibit featuring images captured by 10 photographers from all over historic Palestine. The photographers, most of them in their early 20s, are finalists in the Bethlehem-based Karimeh Abboud Competition.
The exhibit runs Monday, Feb. 19, through Wednesday, March 7. Regular gallery hours are noon to 4:30 p.m., a special reception will be held 5-7 p.m. Thursday, March 1. It is curated by SacramentoBethlehem Sister City.
Artists from places such as Gaza, historical Palestine, Jerusalem, and the West Bank have created works with themes ranging from space and time to feminism, and materialism.
"These portraits aim at representing the Palestinian away from any ties, connections or expectations, with themes and specific subjects," says photographer Ala'a Abu Salem. "In short, it is an attempt to break the stereotype and overused image of the Palestinian person."
For more information on the Art Department, its events and programs, visit their website or call (916) 278-4189. For media assistance, call University Communications at (916) 278-6156. - Craig Koscho